For Advocates
This page is for the convenience of our volunteer advocates. You can:
Download an annotated template for court reports and the cover page
Access the online form for monthly activity reports
Find resources to further develop your capabilities as an advocate
Download casework files here:

Index​
Casework Checklist
Case Assessment Questions
Contact Log
Interview Form
Interview Form Child
Educational Assessment
Initial Investigation Plan

​Read more on In-service credit and Advocate news  below
---
In service Credit
Note:  Many of these resources are suitable for in-service credit. If you choose this self-study route, you must furnish to your support staff documentation listing:
What you have done
The time that was involved
What you have learned
How it will affect your advocacy
---
Advocate News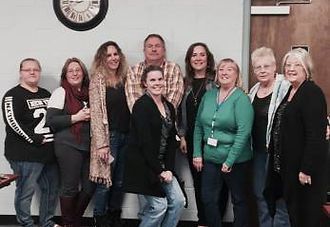 New Advocate class with Executive Director Heather Moore-Francis, and Program Coordinators Kathy Dixon and Dinah Dicandio January 2017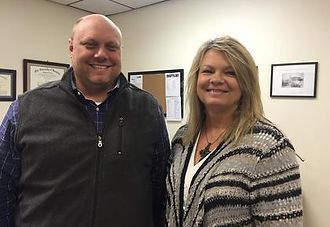 Loudon County Advocate Tonya Bledsoe with Judge Sledge.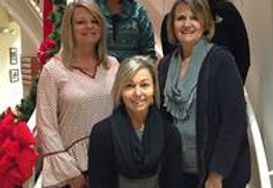 New Advocate class with Executive Director Lindsey Brown, December 2015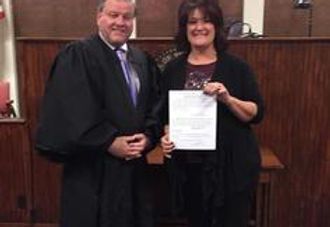 Morgan County Advocate Julia Lovins with Judge Davis.
---
We're thankful for and proud of our Advocates, making a difference in the lives of helpless children. If you'd like to be a part of our team, transforming lives of abused and neglected children, please volunteer or donate today! Thank you for helping to change the life of a child!
Our Vision: Seeing Every Child in a Safe, Permanent Home
CASA Volunteers help change children's lives every day.

Abused and neglected children had a CASA volunteer speaking up for their best interest in the last year.

Children are waiting for a volunteer empowered to find them a safe, loving, permanent home.

Children in safer homes since 1977.
Ryan Dollinger

I would have been lost in foster care without my CASA volunteer.